The Tunnel Trading Strategy
1.Watch the video below to better understand how to locate winning trades
2. Now use your chart program and search the charts until you find a tunnel. The best chart program for this method is freestockcharts. Tunnels have the following features
Very close bollinger bands
top, bottom and middle bollinger bands are almost parallel to each other
the bollinger bands are very flat
the candles tend to be very small
3. Once a tunnel is discovered a trade can be placed each time a candle cross the top or bottom bollinger bands. You place a trade on the candle that crosses over the bollinger bands. When the candle crosses the top bollinger bands you place a down trade. When the candle crosses the bottom bollinger band then you do an up trade. The diagrams below show some examples of channels. This strategy can be used with 1 min charts for 60 second trading, 5 min charts for 5 min trading and 15 min charts for 15 min trading. (The diagrams below are all 5 min charts so the trader would have placed 5 min trades)
Be careful when tunnels come to an end because they will explode upward or downward along the bollinger bands. When this happens you can use a trend trading strategy to get some more winning trades.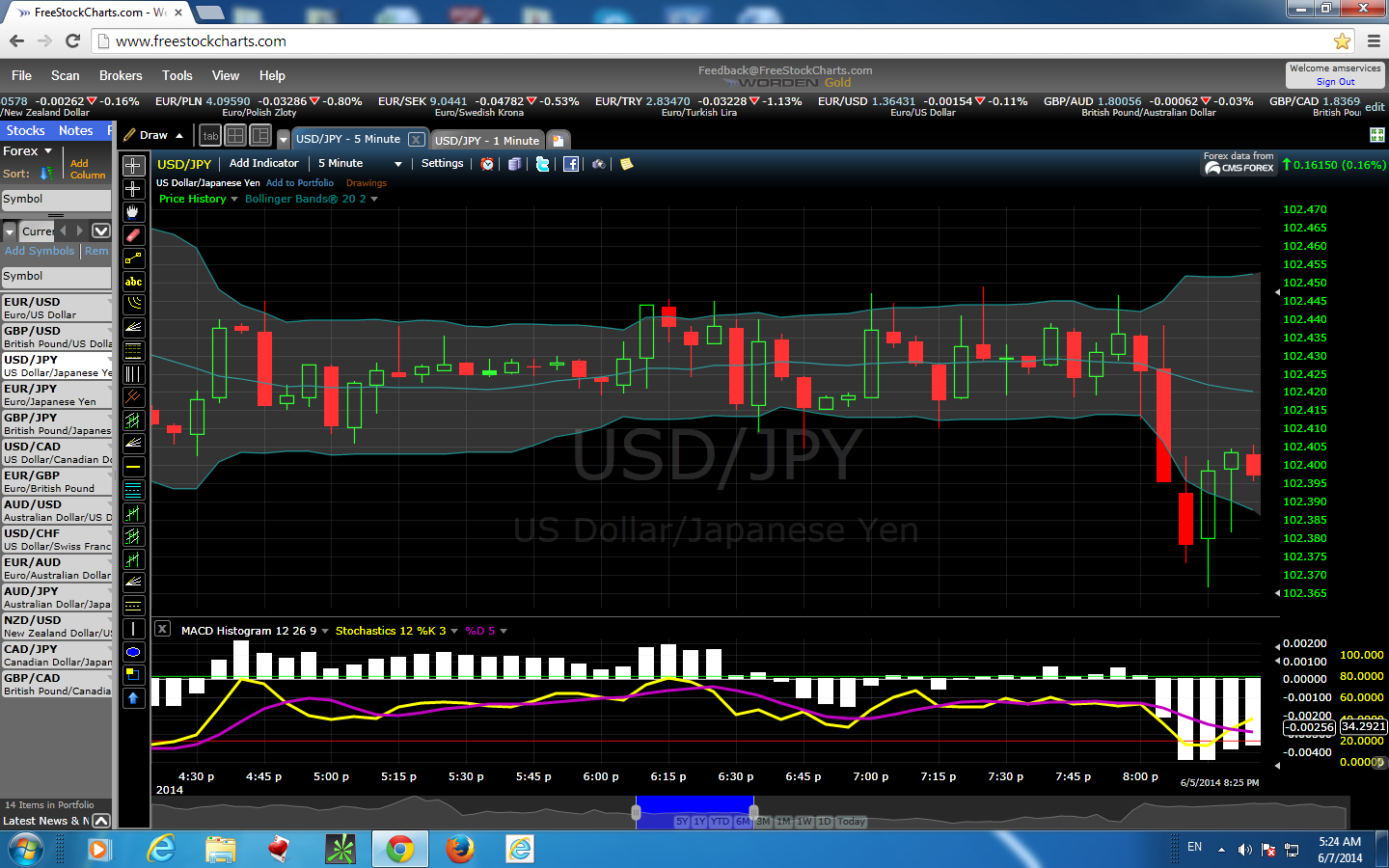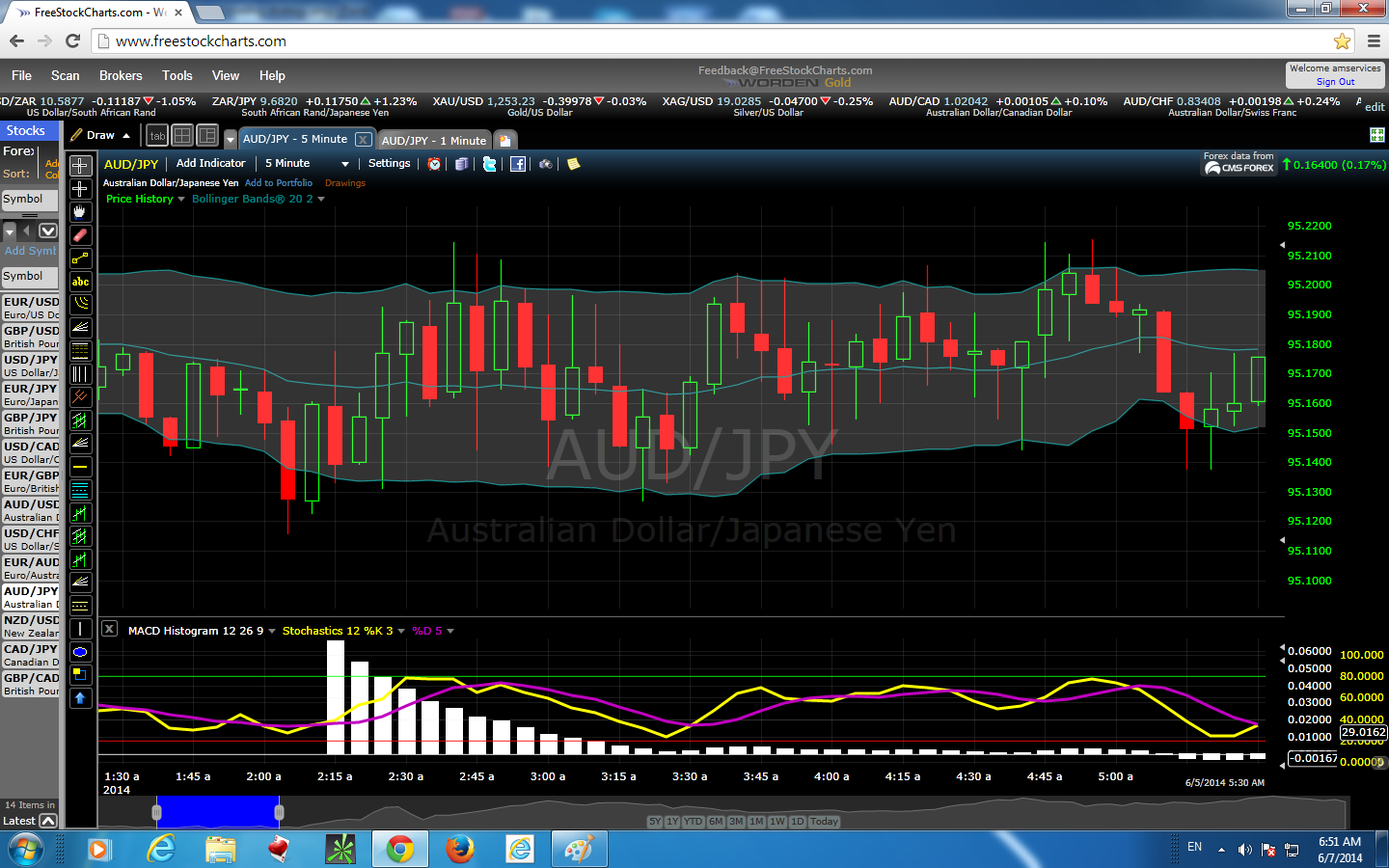 Master just a few of our binary options strategies by practicing them on a binary options demo account from one of the best binary options brokers and you will be successful. Your binary options account will grow and you will earn a substantial income as long as you follow the winning binary options strategies correctly. These are some of the best binary options winning strategies on the internet.
Binary options trading can be extremely rewarding to those traders who understand the tunnel strategy and are able to make the right choices. Winning binary options soon becomes easier. In fact, by using binary options strategies it's possible to increase one's winning ratio and generate substantial profits. Elite Trading wishes you lots of success in your trading.
The Elite Trading Binary Options Strategies
Click the links below which also give detail explanations on more strategies. These have a success rate of over 80%
1. Auto Binary Trade Signals - 75%
2. Candlestick Option Winning Strategies - 80%
3. Money Management Strategies
4. Bollinger Bands Winning Strategies - 80%
5. Watching professional traders doing live trading - 80%
6. Tunnel Winning Trading Strategy For Beginners - 85%
7. Trading Stocks in Binary options - 85%
8. Trading News in Binary options - 85%
9. Trend Analysis Winning Strategies - 80%
10. The Fence Winning Strategy - 80%